For 61 years White Inventory Service, Inc. has been assisting companies like yours in maintaining inventory control with the goal of supplying the most accurate inventory in the industry.

Harold Myers and Bob Novak, our company leaders, alone have over 99 years of inventory experience. Our other auditors, individually, each have over 18 years experience. Unlike other companies, who get day workers, our auditors are seasoned professionals and most have been affiliated in the grocery and retail industry.

Our specialty today is Gas Stations with Mini Marts, Liquor Stores, Grocery Stores, Dollar Stores, Tobacco Stores/Shops and hardware Stores.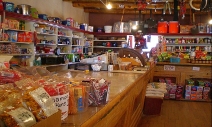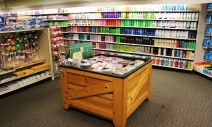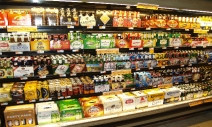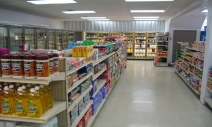 We Offer: 1st Experience, 2nd Accuracy, 3rd Reasonable rates. Rates that are determined by amount of inventory, preparation and distance traveled to your place of business.

We would like the opportunity to make a bid to inventory your Retail location.

Call or email Bob Today!!
Copyright 2015 WhiteInventory.com | All Rights Reserved.